Welcome to Capital City Home Loans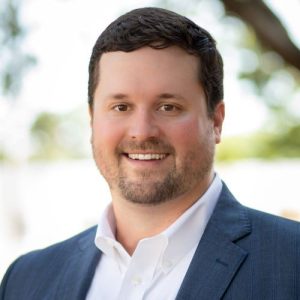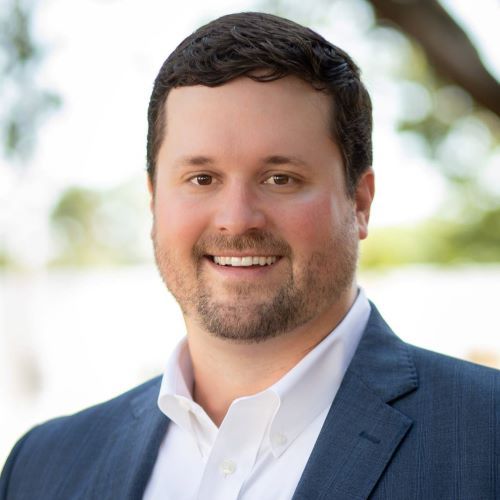 Since 2013, my team and I have been serving our clients through Capital City Home Loans on Saint Simons Island. We offer mortgages in all of Georgia and most of the Southeast. We are ready to serve you and your family whether you're a Golden Isles local, a new transfer to FLETC, or looking for a second home or an investment property.
When you need to Buy, Build, or Refinance, we have the right home loan program. Our menu of loan products is expansive and can cover a multitude of mortgage needs.
The housing market on Saint Simons Island is constantly changing, but we're embedded in the Golden Isles community. My team and I will help you navigate the homebuying process with the ideal financing solution and connect you with real estate professionals who know our market.
We understand that securing the right mortgage can be a daunting process, and that's where our expertise comes in. With years of experience in the industry and a team of dedicated professionals, I am committed to guiding you through every step of the mortgage journey – making it as smooth and stress-free as possible.
My mission is to empower you with the knowledge and resources needed to make informed decisions about your mortgage – ensuring that you find the best solution tailored to your unique financial situation. As a trusted and reliable mortgage lender, Capital City Home Loans offers a wide range of home loan options, competitive rates, and personalized customer service that sets us apart from the rest.
Let me take the complexity out of the mortgage process so you can focus on turning your homeownership dreams into reality.
Surf our website to learn about our company, see our loan programs, and request a free consultation.
No Obligation.
No Credit Check.
Whether you are a first-time homebuyer or an experienced real estate investor, having a mortgage team you can count on is crucial.
My team and I pride ourselves on excellent communication and easy accessibility when you need us. Our experienced staff is here to guide you every step of the way.
Fill out the questionnaire on this page to start a discussion about your mortgage needs today!

Our clients are the foundation of our success.
Read Our Reviews
Client reviews from around the internet.