Local Mortgage Lender Serving Darien & McIntosh County, Georgia through Capital City Home Loans
Whether you're a first-time buyer, looking for your new vacation home, or buying your 20th investment property, we can help you find the right mortgage product in Darien, Townsend, Shellman Bluff, Valona, and all of McIntosh County.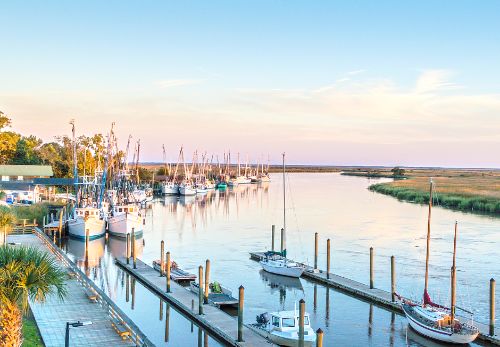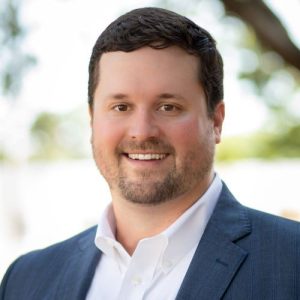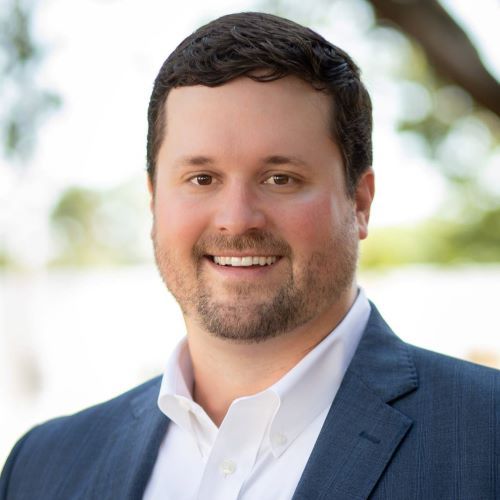 We offer an extensive menu of mortgage products for our clients in Darien and all of McIntosh County. 
We are a local Darien, Georgia mortgage lender and are ready to serve you. In today's market, it can be tough to find the right mortgage for you and your family's needs. My team and I will provide a customized solution for your financial profile and give you all the information you need to choose the best mortgage product.
I specialize in first-time homebuyers, move up buyers, FLETC transfers, retirees moving to The Golden Isles, and we even offer special discounts for employees of Southeast Georgia Heath System!
Our team is embedded in the Golden Isles  community, and can help you find the right Realtor, builder, financial advisor, insurance provider, and just about anything else you will need to complete your homebuying journey.
Each market is different, and finding the right home loan for you is our specialty. Have questions? Give me a call! I would be more than happy to answer all of your questions.
Ready to get a quote or apply online? Get started below to get a custom mortgage quote for your specific scenario, or click the Apply Online button to get started today!
If you're looking for a mortgage in the enchanting town of Darien, Georgia, where history meets the idyllic beauty of the Georgia coast, we're your mortgage lender.
Darien's historic waterfront district beckons with its charming streets and picturesque river views. As you explore this coastal gem, you'll find rich maritime heritage and a vibrant community. And for those considering a move to this coastal paradise, Darien offers more than just natural beauty. The local real estate market features a diverse range of properties, from historic homes with timeless character to modern waterfront estates. Discover the perfect property to call home in Darien, where you can experience a unique blend of history, culture, and coastal living.
Get started today!
Fill out the questionnaire on this page to start a discussion about your mortgage needs today!