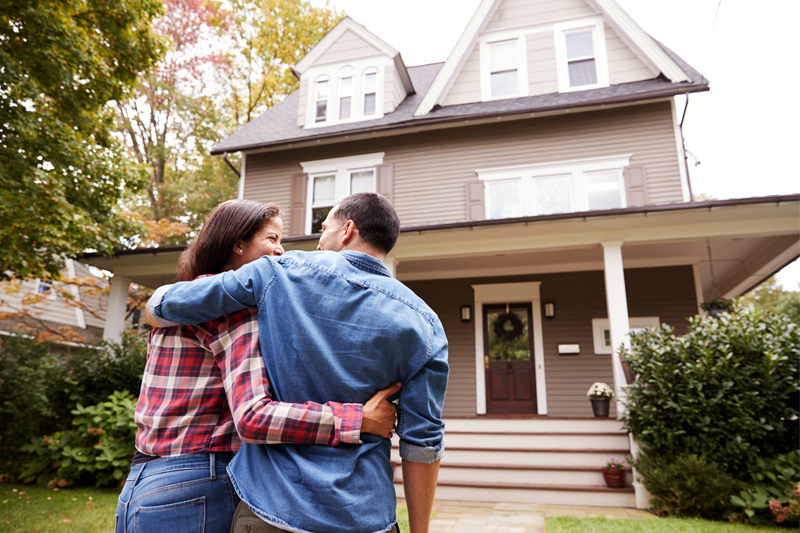 We understand that finding mortgage financing in this market can be difficult. We offer a suite of Portfolio Niche and Non-QM loans to help our clients finance their homes even if they might not fit into the traditional mortgage guidelines.
Portfolio Niche
Bank Statement Loans
Are you self-employed with a truly great accountant? Saving money in taxes doesn't always translate into qualifying for a great mortgage. That's why we offer multiple options for self-employed clients who may not show their true income on their tax returns. We can use your bank statements to generate an average income based on real-world deposits.
Assets as Income
Many wealthy clients may not always show income from paystubs and tax returns but have a large accumulation of cash and investments. We can use those balances to establish a hypothetical monthly income stream to help you qualify for your next mortgage.
Non-Warrantable Condos
It can be nearly impossible to finance condos in this market due to tightened restrictions from the traditional mortgage providers. We understand the condo market on Saint Simons Island and across the Southeast and can finance many condo complexes that Fannie and Freddie will turn down.
We offer one-time close construction-perm financing all over Georgia, Florida, and most of the Southeast with conventional, FHA, and our portfolio products. We can help you finance your primary home or your vacation home with loan amounts up to $3M and use our common sense underwriting to help you build or renovate your dream home.
100% Doctor Loans
We love our doctors and know that coming out of med school doesn't always translate into a large down-payment. We can offer up to 100% financing for doctors, residents, and interns without mortgage insurance.
Home Equity Loans
If you have a lot of equity in your home or need a simultaneous piggy-back 80/10/10 purchase loan, we can help! With fixed rate home equity loans and home equity lines of credit, you can borrow up to 89.99% of the combined total value of your home. These loans can help fund renovations, debt consolidation, college tuition, and more.
Non-QM Mortgages
Non-Qualified Mortgages (QM) are loans built for our clients who don't meet the standards set forth by the government for traditional mortgage products. This market is always changing, and we are always looking for the best investors and options to offer our clients. Here's a list of some of the available options:
Personal & Business Bank Statement Loans
1099 Income
Debt Service Coverage Ratio (DSCR) Investor Loans
40 Year Interest-Only
Recent Bankruptcy, Short-Sale, Foreclosure and Deed-in-Lieu
Individual Tax Identification Number (ITIN) Mortgages
Foreign Nationals
Jumbo Loans
Flexible Guidelines for a Flexible World
We understand that lots of great people who deserve homes may not meet traditional mortgage guidelines, and these specialty portfolio niche and non-QM loan programs are designed to meet your needs. We want to customize a mortgage solution for your individual needs.
Talk to me today about the best home loan program for you.
Get started today!
Fill out the questionnaire on this page to start a discussion about your mortgage needs today!