Local Mortgage Lender serving Jekyll Island and The Southeast through Capital City Home Loans
Whether you're a first-time buyer, looking for your new vacation home, or buying your 20th investment property, we can help you find the right mortgage product on Jekyll Island or just about anywhere in the Southeast.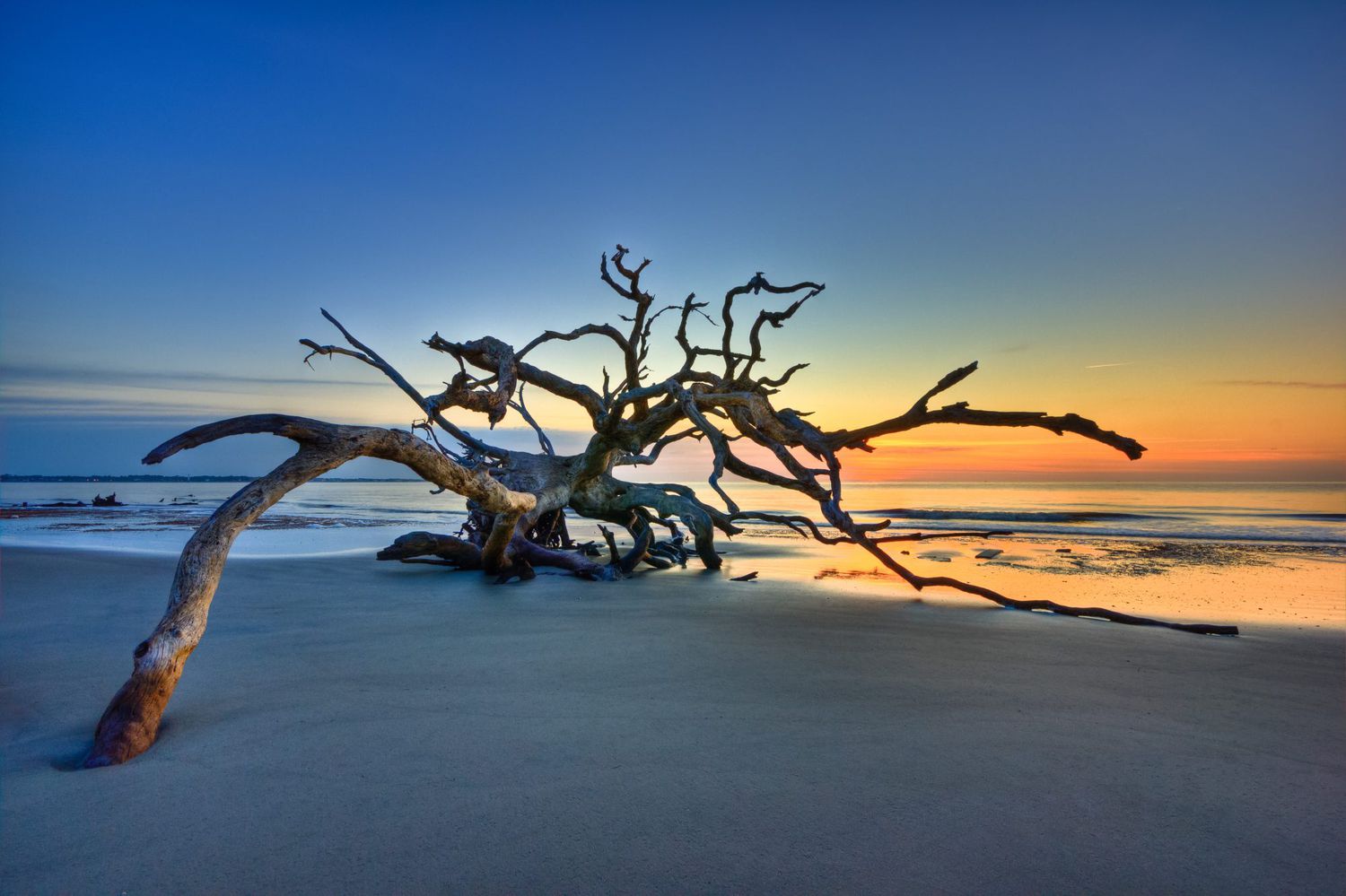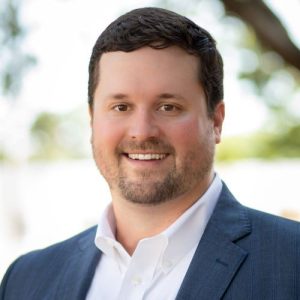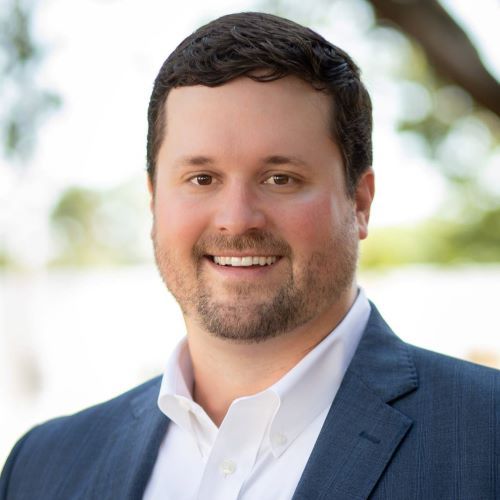 We offer an extensive menu of mortgage products for our clients on Jekyll Island and all of the Golden Isles.
I am a local Jekyll Island mortgage lender and am ready to serve you. In today's market, it can be tough to find the right mortgage for you and your family's needs. My team and I will provide a customized solution for your financial profile and give you all the information you need to choose the best mortgage product.
Jekyll Island is a unique place to purchase a property due to a number of factors. Jekyll Island is a state-owned park, and all properties are owned through a leasehold with the State of Georgia. Not all lenders understand the intricacies of underwriting and approving a property with a leasehold, but we have financed many properties on Jekyll and are very familiar with the process.
Our team is embedded in the Glynn County community, and can help you find the right Realtor, builder, financial advisor, insurance provider, and just about anything else you will need to complete your homebuying journey.
Each market is different, and finding the right home loan for you is our specialty. Have questions? Give me a call! I would be more than happy to answer all of your questions.
Ready to get a quote or apply online? Get started below to get a custom mortgage quote for your specific scenario, or click the Apply Online button to get started today!
With beautiful driftwood beaches, historic buildings and resorts, wonderful fishing, golf, nature trails, and much more, Jekyll Island can be a great place to call home. We also offer mortgages on Jekyll Island for vacation and investment properties. Let's make the beautiful and natural Jekyll Island, Georgia your next real estate investment.
Get started today!
Fill out the questionnaire on this page to start a discussion about your mortgage needs today!